Climate extremists want to help China by hurting the US economy
NEWYou can now listen to Fox News articles!
Editor's note: This essay is adapted from the new, New York Times bestselling book, "You Will Own Nothing: Your War with a New Financial World Order and How to Fight Back" by Carol Roth.   
The climate catastrophizers, the same ones who have been making incorrect predictions for more than 50 years, have an agenda that is not only unnecessary but also costly. When we look at the costs of everything "green," one cost that isn't well-factored into the discussion is that of destroying more of our economy, particularly losing it to China. 
We have been here before, and history certainly seems to be "rhyming" again. 
In the late 1970s, the U.S. was ensnared by the lure of China as an opportunity to spread capitalistic principles, capture market share and potentially share democratic ideals. It was a bet by U.S. government planners that China, a country with a communist history, that was run by a communist party and that did not believe in individual rights, would somehow be able to be transformed.  
DOZENS OF REPUBLICANS PROBE US AUTOMAKER FOR PARTNERSHIP WITH CCP-LINKED EV COMPANY
In 1979, the U.S. government granted China most-favored-nation (MFN) status for trade. During the second term of the Bill Clinton administration, Congress began discussions regarding granting China permanent normal trade relations (PNTR) status. Clinton ultimately signed that into law in 2000. The PNTR recognition by the United States paved the way and frankly shepherded China right into the World Trade Organization (WTO) in 2001, which provided rocket fuel for China's continued explosive growth. 
From there, China has never looked back. 
This was sold as a broad opportunity for everyone, but really it was just another example of government picking winners and losers. 
This worked out incredibly well for China. 
Because of the changes in trade coming from the U.S.'s actions, hundreds of millions of people in China were lifted out of extreme poverty, and China's economy and power on the world stage were elevated. 
However, it was a different story in the U.S. While we imported deflation in the form of being able to buy cheaper "stuff" from China, there were long-term consequences. It destroyed a good chunk of the U.S.'s manufacturing capabilities and, with that, jobs with good wages. An estimated 5 million U.S. manufacturing jobs were lost between 1997 and 2017. 
Now, we are living in the sequel to this movie.  
The climate crisis pushers want to move us away from critical fossil fuels and replace that energy in large part with sources they see as more "green." Even if this could be done at scale, even if "green" energy were better and didn't have its own set of challenges and even if it wouldn't create all kinds of cost and national security issues to make the shift, the U.S. would be again giving up their competitive advantages. 
While the U.S. has been trying to bring back manufacturing to the U.S., there are barriers to doing so —  many of them self-imposed. The U.S. doesn't have a cost advantage in terms of labor, obviously. We don't have a cost advantage in terms of many critical raw materials. Where we do have an advantage is in energy. And the climate catastrophizers want us to give that away, too, as if we learned nothing from previously handing over a chunk of our economy to China.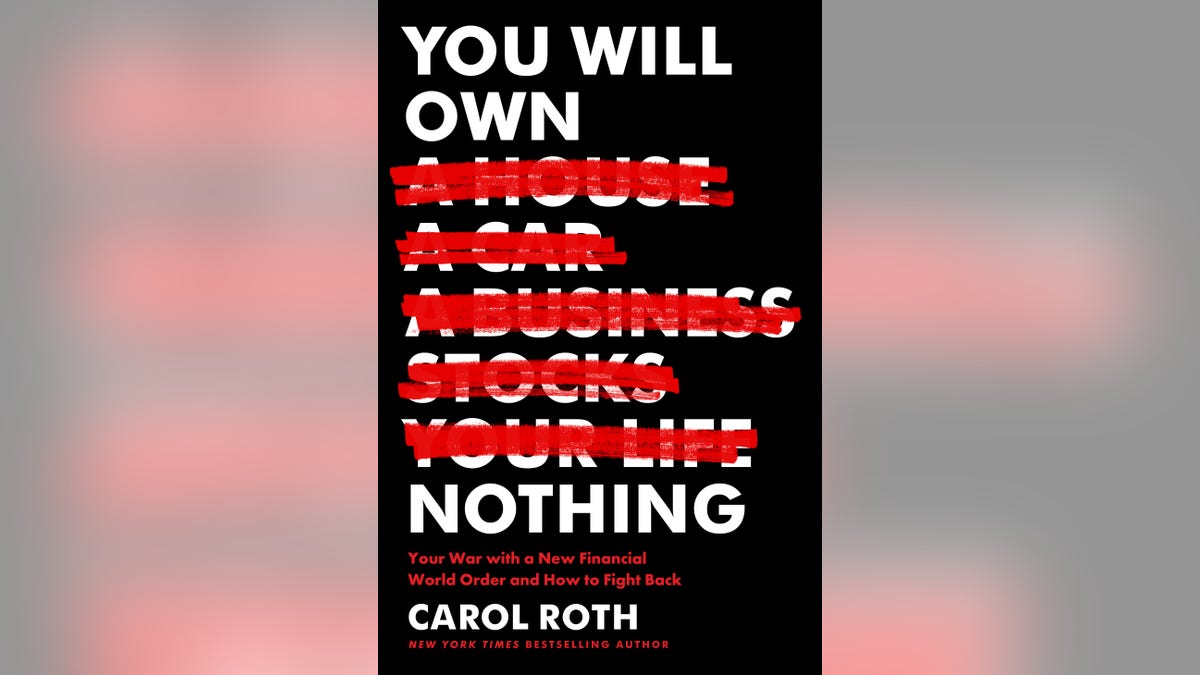 Consider electric vehicles. Ford recently announced it was set to lose $4.5 billion on its EV business this year, not having the cost advantage to make "green" vehicles efficiently. China has the ability to make EVs on a much cheaper basis. Given their various cost advantages, including in making electric batteries, China has small models that it has put out for under $15,000. 
This has allowed them to not only dominate in China but begin to take market share in Europe. Reuters reported that, "Of new EVs sold in Europe so far this year, 8% were made by Chinese brands, up from 6% last year and 4% in 2021, according to autos consultancy Inovev."  
It doesn't take much to imagine that a progressive Congress could allow China to compete against the U.S. car manufacturers down the road here, too. 
A big lesson from the COVID-19 era supply chain disruptions was to shore up raw material supply. Going "green" means more reliance on China and other nations for rare earth minerals and other required "green" materials. 
The move away from traditional energy also threatens the U.S.'s top exports. As of 2022, the U.S. was exporting around 3.6 million barrels per day of oil.  
Arguably, our biggest export is U.S. dollars, which provides cheap financing for the U.S., particularly for the government and its unwieldy expansion. In 2022, the BIS (Bank for International Settlements, the central bank of central banks, so to speak) said, "The average turnover per day with the USD on one side of the transaction was $6.6 trillion."  
Moving away from traditional energy is weakening the dollar's role in terms of global oil trading, meaning potentially less oil traded in U.S. dollars and fewer "petrodollars" to be plowed back into the U.S. Treasury market.  
CLICK HERE FOR MORE FOX NEWS OPINION
China is trying to capitalize on this as well, working to form stronger alliances with countries like Saudi Arabia and the UAE. The hope is that this will move even more global trade away from the US's highly entrenched position.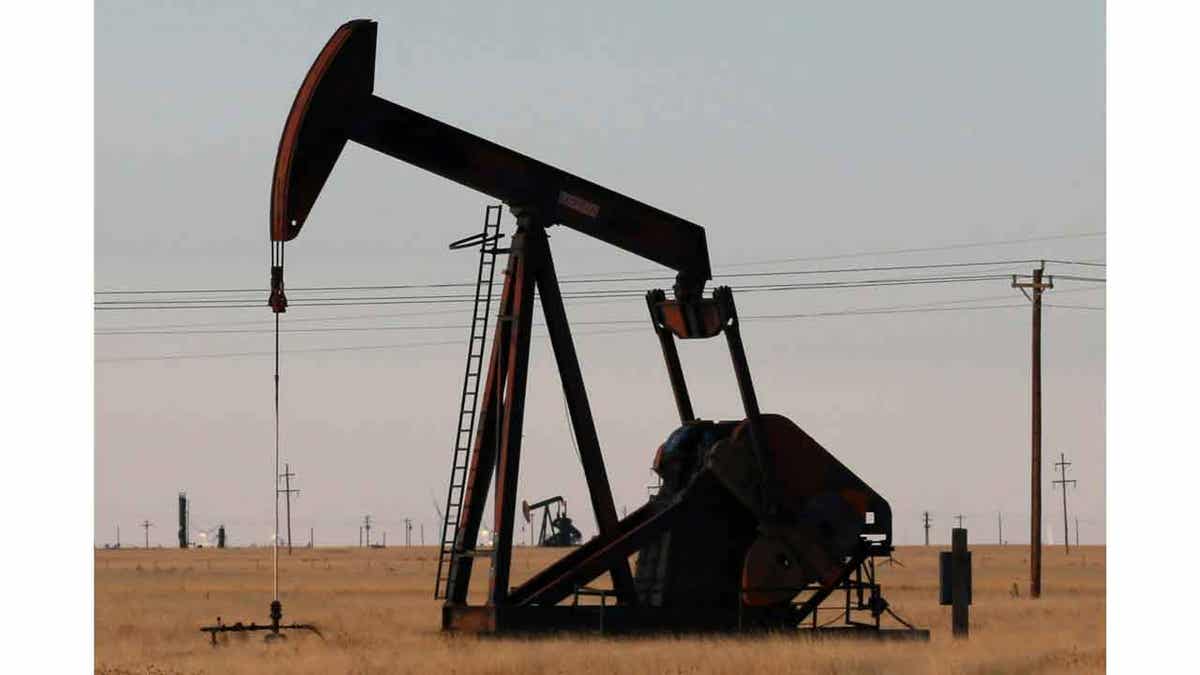 Having given up our manufacturing and wage edge to China, giving up our energy advantage is fiscally and otherwise irresponsible.  
And China is counting on the short-sightedness of U.S. central planners to repeat their mistakes again. 
CLICK HERE TO GET THE FOX NEWS APP
Energy is everything for an industrialized society. Access to cheap and reliable energy affects the price of nearly every good and service and, as emerging countries flourish, even positively influences life expectancy. Energy is life, something that our central planners seem to ignore while China and others double-down.   
The "green" pipe dream is creating the conditions for slow economic suicide for the United States. It's time to stop handing over large swaths of our economy to China. We must be realistic about the issues and learn from the past before it's too late. 
CLICK HERE TO READ MORE FROM CAROL ROTH