U.S. Figure Skating (USFS) hired Kelsey Parker Gislason as its senior manager of high performance development, despite her support for a national champion accused of sexual assault.
John Coughlin was accused of sexual assault by at least four female skaters – Coughlin committed suicide on Jan. 18, 2019, just one day after he was issued a suspension.
Parker Gislason showed her support for Coughlin on social media, and now one of Coughlin's accusers is blasting the federation for the hire.
CLICK HERE FOR MORE SPORTS COVERAGE ON FOXNEWS.COM
Ashley Wagner, a three-time national champion, criticized the move in a recent Instagram story.
"Around the time that women including myself were coming forward with our experiences of sexual assault with John Coughlin, this individual was extremely vocal against the truth of our experiences…" Wagner said, via USA Today. "As soon as you put that out on social media, you should become unhireable for certain positions."
"I want to make it clear that in this position, this person is now a mandatory reporter (of sexual assault and sexual abuse to the U.S. Center for SafeSport). And I'm sorry if my trust has been compromised in this person's ability to believe survivors and approach this and many of these delicate situations of sexual assault with any ounce of respect, dignity or appropriate care."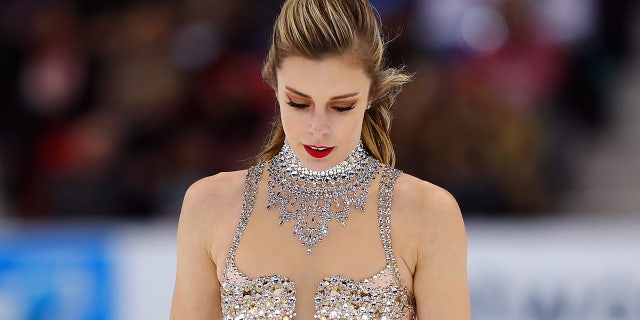 KARL MALONE MAKES $5 MILLION FROM SELLING 'DREAM TEAM' MEMORABILIA, INCLUDING SIGNED MICHAEL JORDAN JERSEY
Previous social media posts from Gislason included hashtags "#Justiceforjohncoughlin" and "#TheJohnIknew."
"U.S. Figure Skating encourages anyone who has been abused or suspects sexual abuse or misconduct to report it to local law enforcement, the U.S. Center for SafeSport or U.S. Figure Skating.," USFS said in a statement to USA Today.
Wagner says Coughlin got into her bed and began kissing and groping her after a party at a national team figure skating camp in Colorado Springs when she was 17 and he was 22.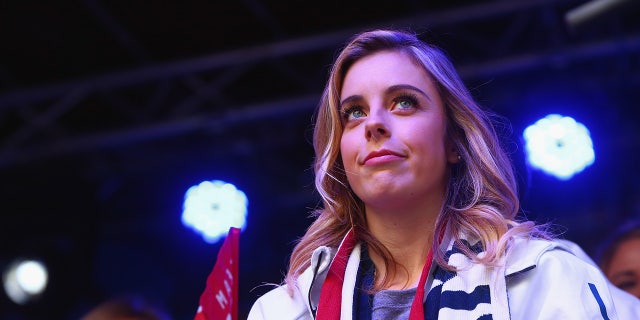 CLICK HERE TO GET THE FOX NEWS APP
Two minors also accused Coughlin of sexual assault before he died.