High school basketball eliminates 1-and-1 free throws, sets new team foul limit
High school basketball will no longer have one-and-one free throws after teams enter the bonus. 
Starting next season, high school basketball will eliminate one-and-one free throws, instead implementing a two free throw system when teams enter the bonus, according to a release by the National Federation of State High School Associations (NFHS). 
The previous rule had teams enter the one-and-one after the opposing team committed seven fouls in a half, entering the double bonus once 10 fouls were committed in a half. 
HIGH SCHOOL BASKETBALL STAR MIKEY WILLIAMS FACES GUN CHARGE, DEPUTIES SAY
The new rule will put teams in the bonus after five fouls in a quarter, with team fouls resetting after each quarter. 
The rule changes were approved by the NFHS Basketball Rules Committee at its April meeting in Indianapolis. The changes were then approved by the NFHS Board of Directors. 
CLICK HERE FOR MORE SPORTS COVERAGE ON FOXNEWS.COM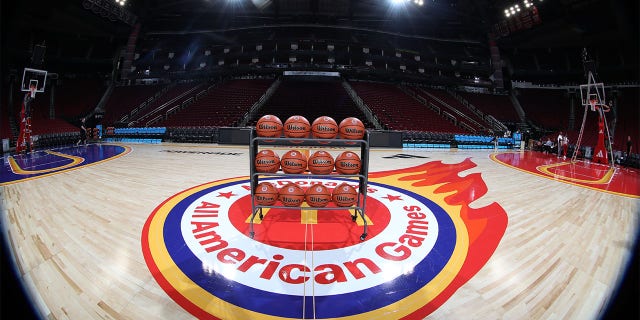 "The rules committee studied data that showed higher injury rates on rebounding situations and saw this as an opportunity to reduce opportunities for rough play during rebounds," said Lindsey Atkinson, NFHS director of sports and liaison to the Basketball Rules Committee. "Additionally, resetting the fouls each quarter will improve game flow and allow teams to adjust their play by not carrying foul totals to quarters two and four."
NFHS approved a handful of other rule changes, including allowing a player to step out of bounds and return to the court "if the player gains no advantage." 
CLICK HERE TO GET THE FOX NEWS APP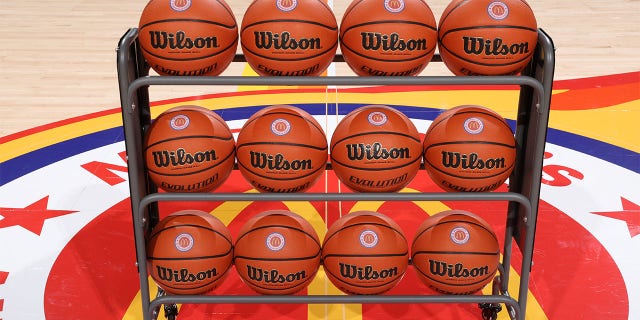 "A player is penalized only if, after returning inbounds, the player is the first to touch the ball or avoids a violation," the release said. 
Women's college basketball eliminated the one-and-one free throw in 2015 while men's college basketball still uses the one-and-one bonus situation. 
The women's game at the collegiate level is also played with four quarters instead of two halves as men's college basketball is played.