Old NASA satellite tumbles to Earth over Sahara Desert, agency says
An old NASA satellite, known as the Reuven Ramaty High Energy Solar Spectroscopic Imager or Rhessi, fell to Earth over the Sahara Desert. 
The agency said Thursday that they had received no reports of damage or injury from the spacecraft. 
The crash occurred early in the morning in Sudan.
While most of the 660-pound satellite was expected to burn up while tumbling through the Earth's atmosphere, NASA had anticipated some pieces would survive the fall after nearly 21 years in orbit. 
RETIRED SPACECRAFT WILL RE-ENTER EARTH'S ATMOSPHERE WITH SOME RISK TO HUMANS, NASA SAYS
NASA had previously said there was an approximately one in 2,567 chance that someone could be harmed by the debris.
Between 200 and 400 tracked objects enter Earth's atmosphere annually on average, according to the National Oceanic and Atmospheric Administration's National Environmental Satellite, Data and Information Service.
NASA says more than 27,000 pieces of orbital debris are tracked by the Department of Defense's global Space Surveillance Network sensors, with much more debris existing in the near-Earth space environment.
Launched in 2002, Rhessi observed solar flares from its low-Earth orbit up until its decommissioning in 2018 following a communication problem.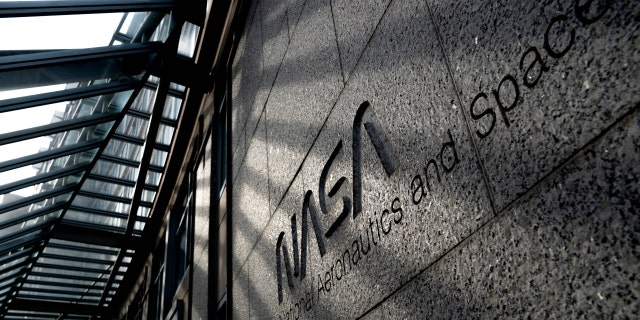 NASA'S JAMES WEBB SPACE TELESCOPE CAPTURES SPECTACULAR IMAGE OF ULTRA-BRIGHT MERGING GALAXIES
The spacecraft launched aboard an Orbital Sciences Corporation Pegasus XL rocket. 
Before Rhessi, no gamma-ray images or high-energy X-ray images had been taken of solar flares. 
Data from the satellite and its imaging spectrometer helped provide vital information about solar flares and their associated coronal mass ejections.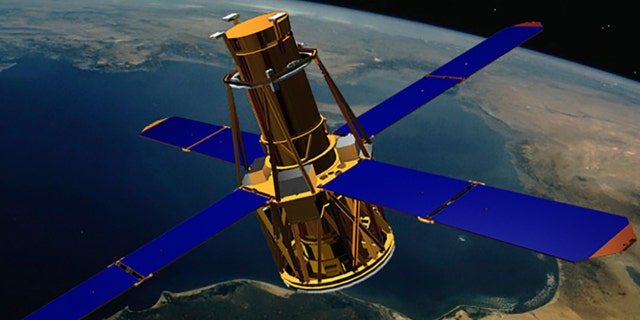 During its mission, Rhessi recorded more than 100,000 X-ray events, helping scientists to learn more about the energy of solar flares.
CLICK HERE TO GET THE FOX NEWS APP 
"Over the years, Rhessi documented the huge range in solar flare size, from tiny nanoflares to massive superflares tens of thousands of times bigger and more explosive. Rhessi even made discoveries not related to flares, such as improving measurements of the sun's shape, and showing that terrestrial gamma-ray flashes – bursts of gamma rays emitted from high in Earth's atmosphere over lightning storms – are more common than previously thought," NASA explained in a statement.
The Associated Press contributed to this report.