Olympic medalist Bode Miller shares video of son running uphill after 'quitting on his soccer team'
Olympic gold medalist Bode Miller has learned a thing or two about discipline and commitment during his lengthy and successful career as a professional alpine skier. 
Now, he is using some of what he learned to teach his children. 
Miller, 45, posted a video to his Instagram account last week of his son running up a hill as he followed behind in a car. 
OLYMPIC GOLD SKIER BODE MILLER'S SON, 3, HOSPITALIZED AFTER SUFFERING FEBRILE SEIZURE
"After quitting on his soccer team during his first game of the year, I let him run the hill," Miller wrote in the caption of the post. "Enforcing consequences isn't my favorite part of parenting, but learning from them is important."
"This was about so much more than a game of soccer. It's about teaching our kids to never quit," he continued.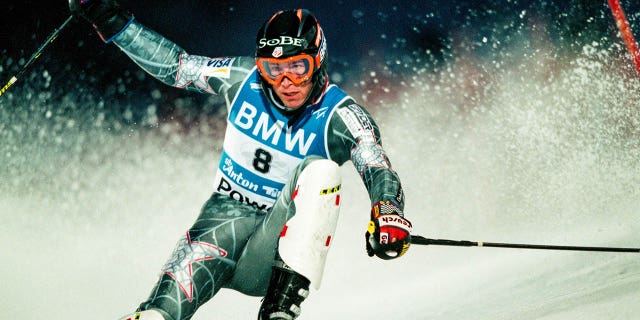 CLICK HERE FOR MORE SPORTS COVERAGE ON FOXNEWS.COM
While the message behind the post was applauded by some, others perceived it as harsh. However, Miller noted in the post that the idea to run up the hill was actually his son's idea. 
"For those who are concerned, the hill running was his idea. He said he didn't run during the game. This kid is next level."
CLICK HERE TO GET THE FOX NEWS APP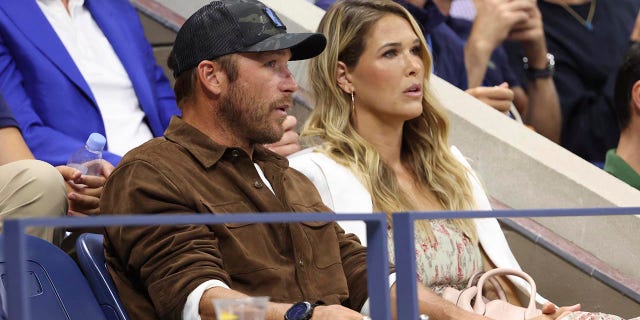 Miller has six children with his wife Morgan Miller, a professional volleyball player, and two other children from previous relationships. In 2019, the couple tragically lost their 19-month-old daughter in a drowning accident. 
Miller has won six Olympic medals and 33 gold World Championship medals.