Here's what's new in beta 3 of iOS 16.5, iPadOS 16.5, macOS 13.4, watchOS 9.5, and tvOS 16.5
Apple continues to work its way through the latest round of betas as it gets ready to ship updated iPhone, iPad, Mac, Apple Watch, and Apple TV software to the public.
New versions of iOS 16.5, iPadOS 16.5, macOS 13.4, watchOS 9.5, and tvOS 16.5 are all in the works and the third beta is now available for download so long as you're a registered Apple developer or are on the public beta program.
It's looking increasingly unlikely that these updates are going to bring any big new features to the table when they finally ship to the world, but that doesn't mean that there aren't at least a couple of things to discuss.
iOS 16.5 & iPadOS 16.5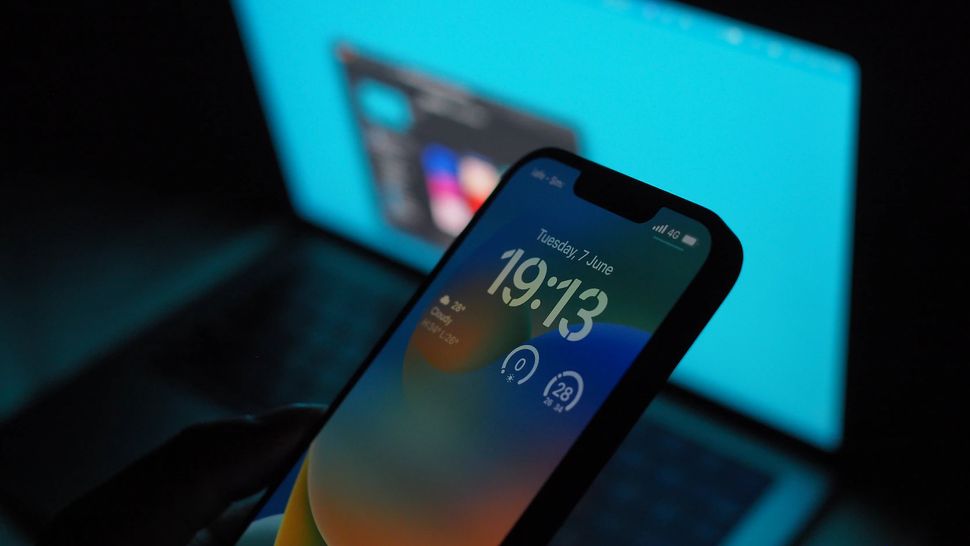 There haven't been any big new changes in this latest beta which means you're still left with what we already knew. That includes the fact that iOS 16.5 allows us to use Siri to start screen recordings for the first time while a new Sports tab has been added to the Apple News app.
That is to say that we shouldn't expect anything big in future betas either. Apple will soon turn its attention to iOS 17, which is sure to be the software that will run the best iPhone Apple has ever shipped when the iPhone 15 Pro arrives later in 2023.
Over in the iPad world, iPadOS 16.5 doesn't bring anything new to the tablet table although the iOS 16.5 changes should also apply. 
macOS 13.4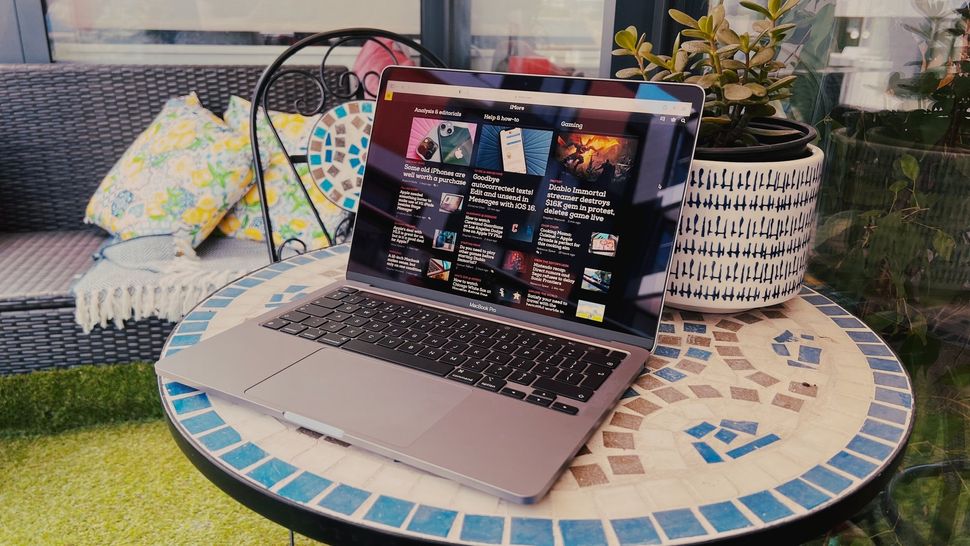 Installing a macOS beta will change with macOS 13.5 it seems. The betas include the same improved beta management system that we already have on the iPhone and iPad, meaning no more profiles.
With macOS 13.5 installed users will need to be signed into an Apple ID that's associated with a developer account or the public beta program in order to install betas in the future.
This is a big change and means that people won't be able to install betas if they shouldn't have access to them. Previously, websites hosted developer profiles that could allow people to install betas at will.
watchOS 9.5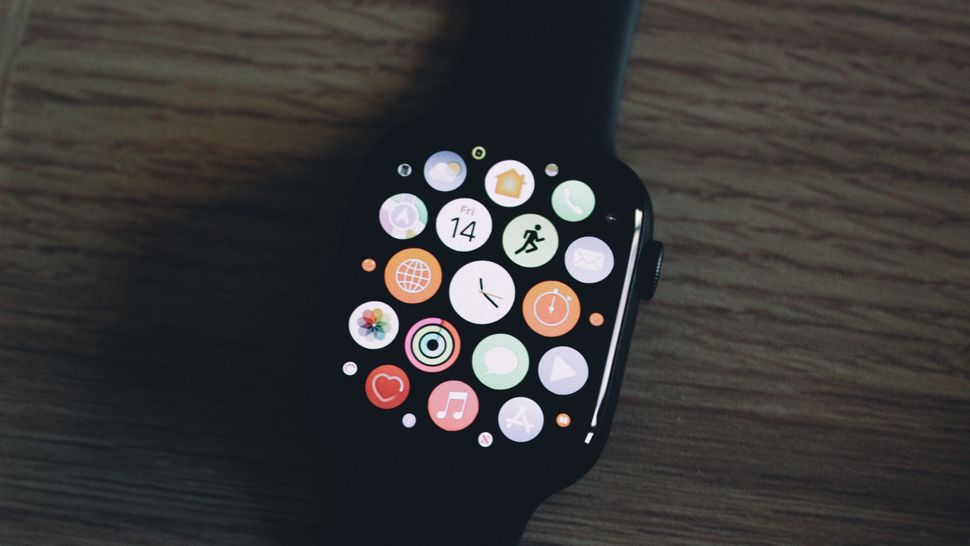 It's a similar story in watchOS 9.5 as well, with Apple beginning to lay the groundwork for the ditching of beta profiles.
That's a particularly wise move on the Apple Watch. With the Apple Watch unable to be downgraded, those who find themselves with a wearable that's broken because of a beta release have to send it to Apple for repair. That isn't something Apple wants people to get involved in if they don't have a valid reason to be using the betas in the first place.
tvOS 16.5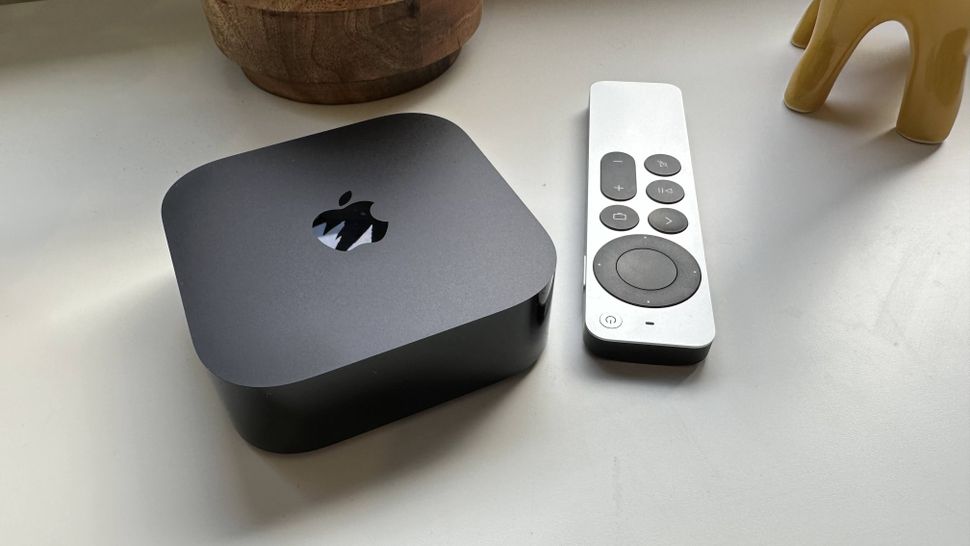 When it comes to tvOS updates Apple is notoriously difficult to read. There are often no release notes, although big changes are unlikely regardless.
In the case of tvOS 16.5, Apple's release notes say that a shared administrator in a home can now pair and add Matter accessories, which is nice. How many people will bump into that is unclear, but that's what the release notes say.
Beyond that, we haven't heard of anything new in this latest beta.
What's next?
We shouldn't expect too many changes to these betas as they get ready for public release and Apple is unlikely to add too many features to any of these updates in the future, either. With WWDC23 just around the corner, Apple is already keen to get iOS 17, iPadOS 17, macOS 14, watchOS 10, and tvOS 17 into the hands of beta testers. And that's when the real fun starts.