How to Sign up for an Apple Savings Account
Apple rolled out access to its new Savings account back in April of 2022 for users in the U.S. In addition to offering a higher interest rate than most banks, it will also connect directly with the Daily Cash earned by your Apple Card.
For those who are looking to deposit even more than the Daily Cash earned, customers can also connect their external bank account to the Apple Savings account to deposit even more funds to earn that higher interest rate.
For anyone who is interested in signing up for the Apple Savings account, this guide will walk you through the process step by step to do just that.
You'll need an Apple Card first
One thing to note is that you will need an Apple Card to get access to the Savings account. Apple has not yet released it to anyone outside of those who already have an active Apple Card.
So, if you have an Apple Card, you're good to go in signing up for a Savings account. If not, check out our Apple Card review for some more insight, and sign up for one.
How to Sign up for Apple Savings
Open the Wallet app and tap on Apple Card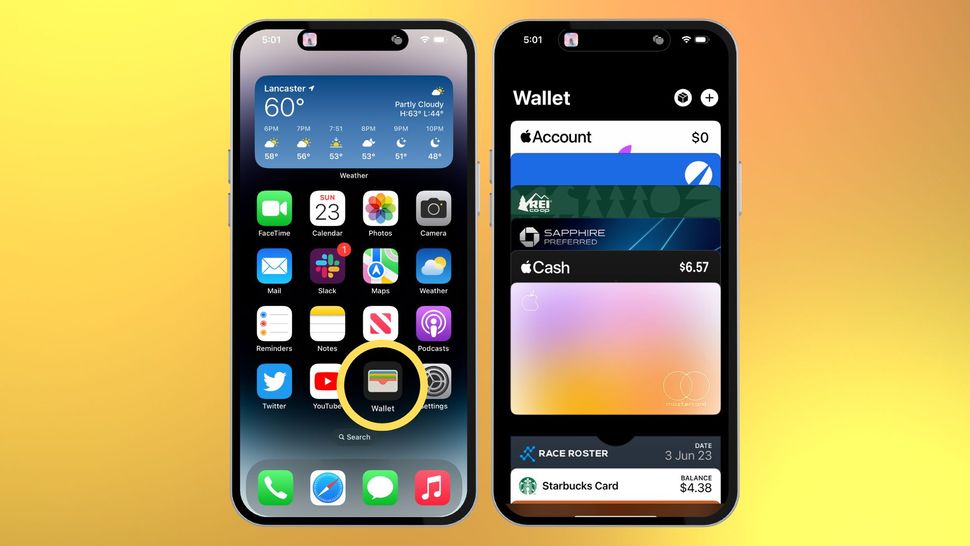 Tap on the three-dot icon on the top right and then select Daily Cash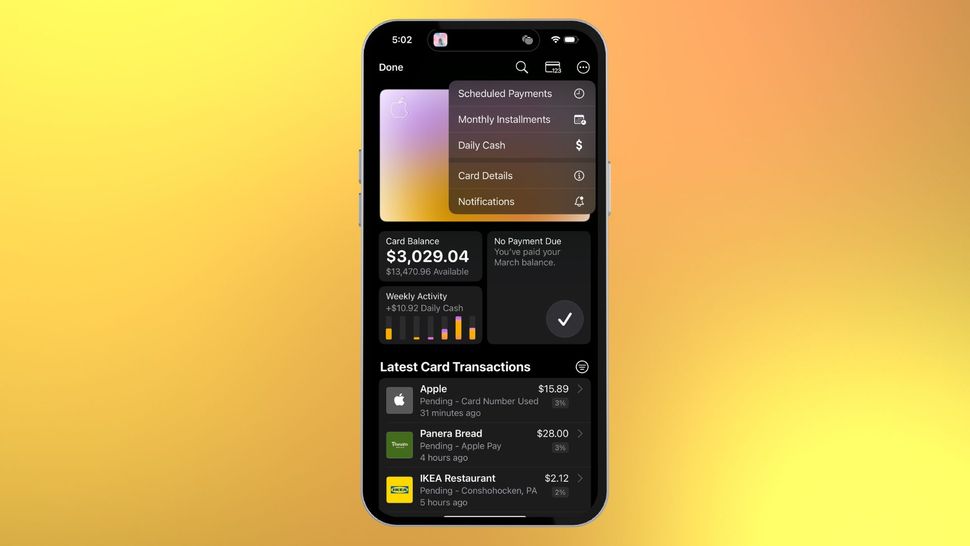 Tap on Savings…Set Up then Continue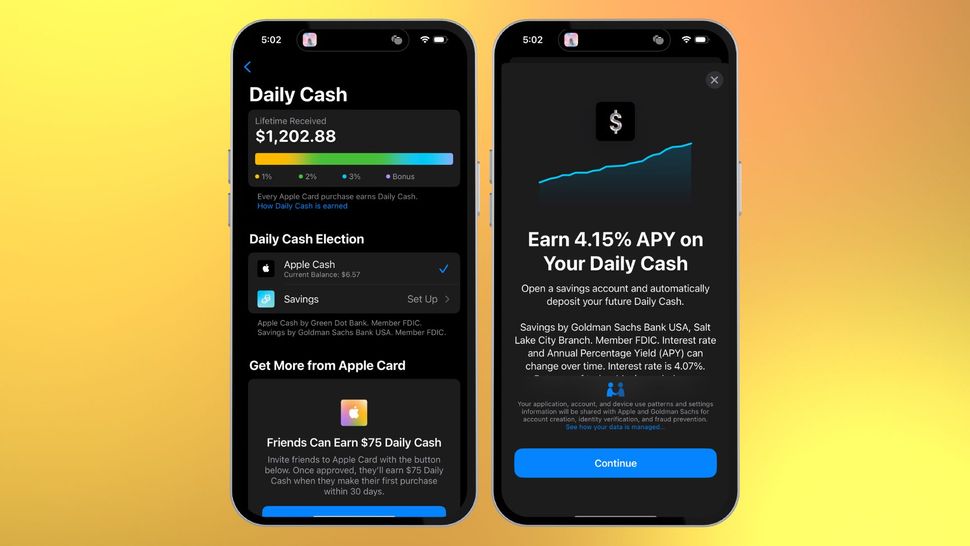 Enter your full Social Security Number. Then, tap Next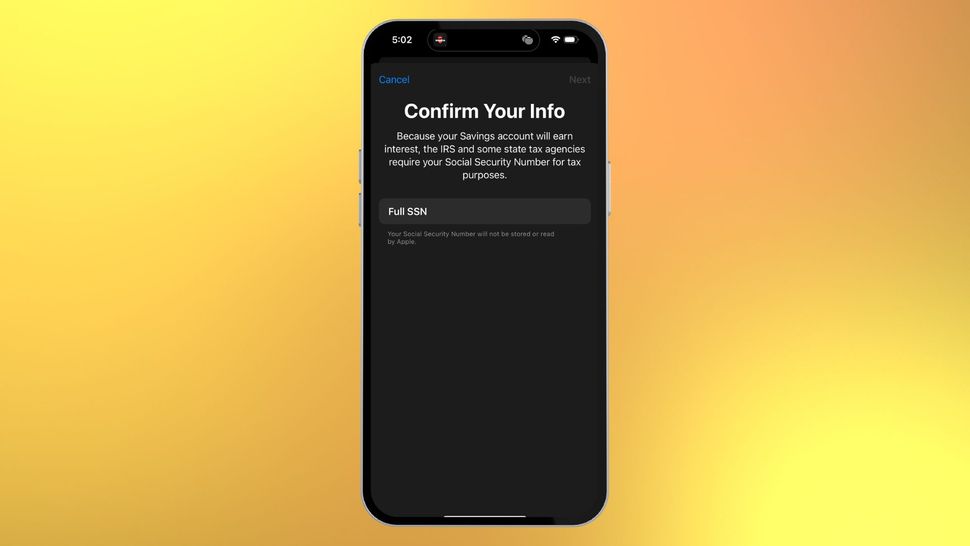 Select No or Yes to the "Have you been notified that you're subject to backup withholding by the IRS?" question. Then, tap Confirm & Open Account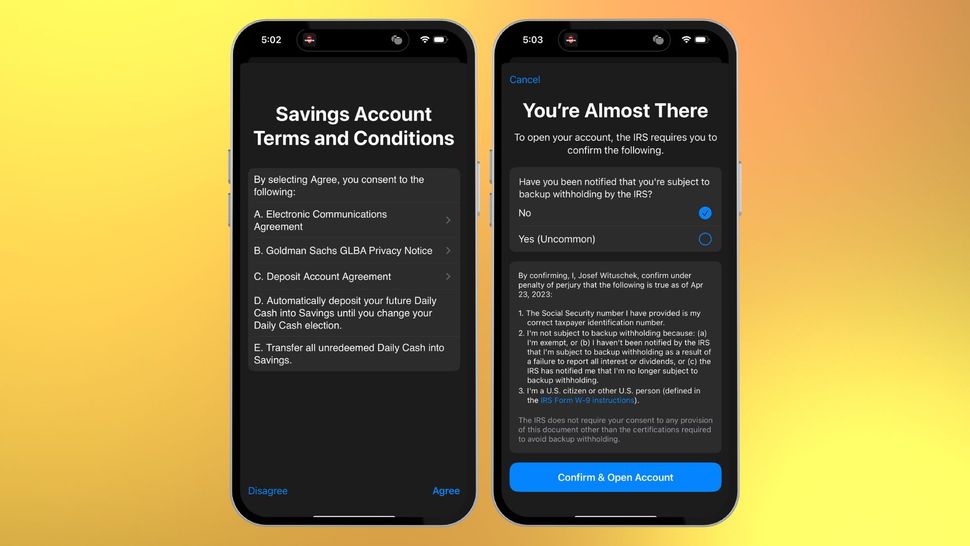 Once your account is open, you can decide to deposit the Daily Cash earned from your Apple Card directly into your Apple Savings account. You'll also be able to deposit and withdraw funds between your Apple Savings and external bank accounts.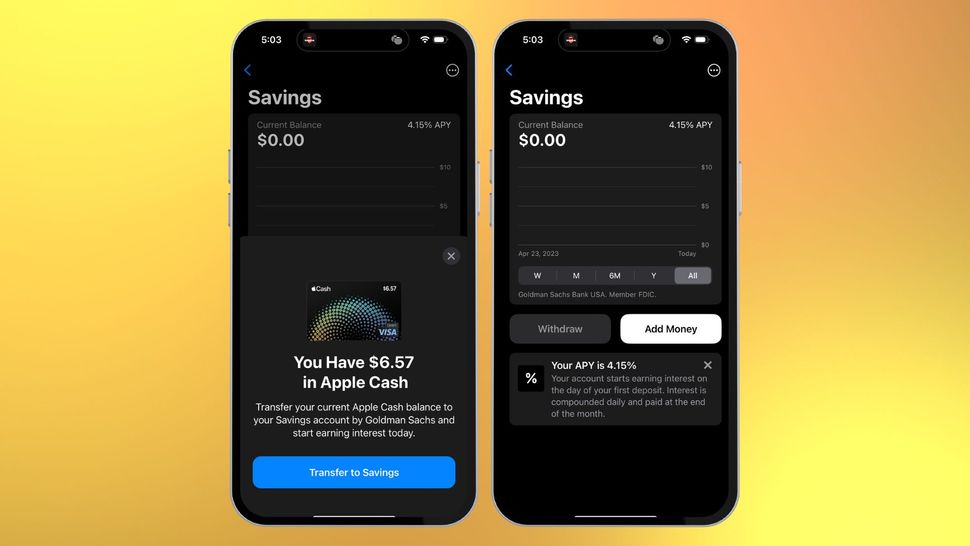 Start saving with Apple Card
The Apple Card Savings account is a great way to save some cash for that next Apple purchase. With 4.15% APY on your Daily Cash, you can build up a nice pot to buy your next iPhone, like the iPhone 14 Pro, or for the rumored iPhone 15.
Whether you're saving for a new Apple device or a new home, having the option to easily save money as part of your Apple Wallet app is a fantastic new addition to the world of Apple Card.