Why doesn't Apple want you to track your dog with an AirTag?
AirTag, Apple's item tracking accessory, has been out since 2021, and it made an impression when it debuted, even more so with the controversy of some customers using it for malicious intent.
When Apple released the AirTag, it was designed to be a simple little accessory that is meant to help you track your easy-to-lose items, such as keys, wallets, purses and bags, umbrellas, remotes, and more.
If you have an AirTag on these items and lose it, then you can use the Find My app to help locate the item with a useful compass that vibrates when you're close to it.
However, Apple has said numerous times that AirTag was meant for only tracking items, not people or even pets. For people, Apple encourages you to use the best Apple Watch for that because of the Family Setup feature (but make sure it's a GPS+Cellular model, because it doesn't work on GPS-only watches).
While Apple has anti-stalking measures in place to prevent an AirTag from being used to track people, the same can't be said for pets. Apple's Kaiann Drance, VP of worldwide iPhone product marketing, once said, "If people do that, they just have to make sure that their moving pet gets into range of a device in the ‌Find My‌ network, so its location can be tracked."
So while Apple discourages using an AirTag to track your dog or cat, it isn't impossible. Just get one of those great AirTag accessories and hang it on your pet's collar. After all, it seems like a logical use case for an AirTag.
But why would Apple not encourage it?
Proud dog-parent to Jolly
Proud dog-parent to Jolly
Daryl and his wife Lauren adopted a nine-year-old Cocker Spaniel called Jolly in 2022, and they have their fair share of experiences with AirTags and dog walks to see where Jolly is when he's sniffing in the bushes with his favorite ball.
Apple probably doesn't want to be held liable in case anything happens to Jolly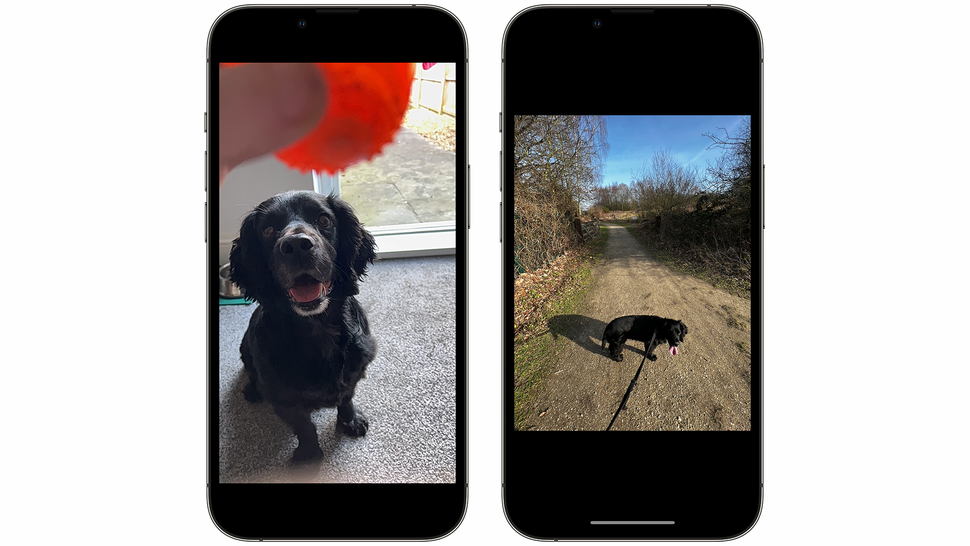 It may be fair to assume that Apple discourages using AirTags on pets because they do not want to be held liable if anything unfortunate happens. By saying that an AirTag should not be used for this scenario specifically, Apple is no longer liable for anything that may happen while you use an AirTag to track pets.
For example, if you put an AirTag on your dog and they accidentally escape from your garden, anything can happen from that point on. As sad as it is, many pets may get seriously hurt by a passing car.
In a case like this, someone may get mad that they couldn't find their dog with the AirTag before it got hit and may try to blame and sue Apple by claiming that the AirTag did not work.
Or perhaps your dog or cat somehow got the AirTag loop attachment off them and made an escape. There would be no way to track them with an AirTag since it actually isn't on them, and it's suddenly too late.
You could still do it regardless, to the dismay of Apple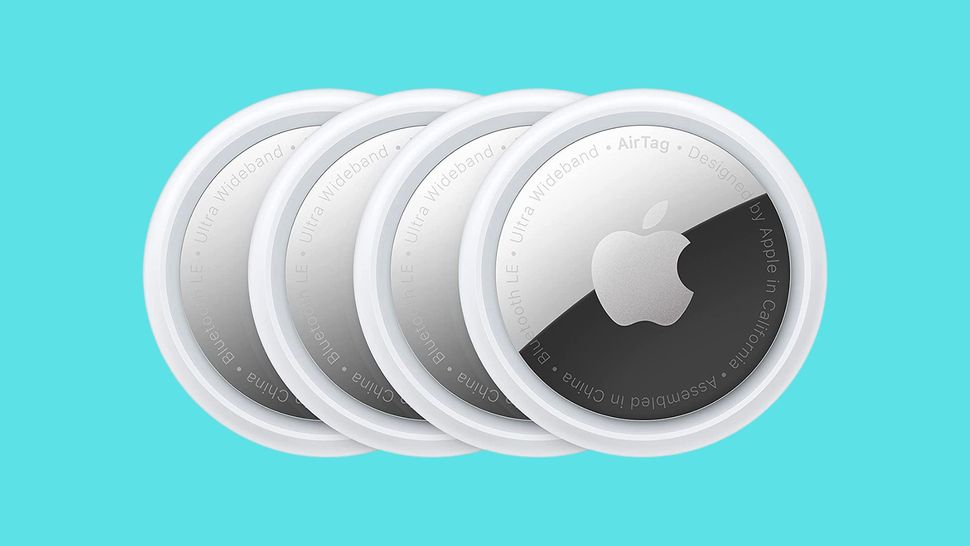 Again, Apple has distinctly said that they don't encourage it, but if you do, just hope that your pet gets into range of an Apple device in the Find My network so that its location can be tracked down.
With almost a billion devices in the Find My network, that shouldn't be very hard to do. After all, it's much easier to find someone with an iPhone, iPad, or even a Mac (no additional downloads required) than it is to find someone else with a Tile or other competing item tracking product.
Plus, when someone does find your dog or cat, they can (hopefully) see the AirTag on the collar (along with a regular pet tag, of course), and tap it with their own iPhone or even an NFC-enabled Android device to contact you if it's put into Lost Mode. And even if your pet is skittish around other people, just wandering past another Apple device can let you see where they were at, making it a little easier to track them down. It's definitely been a nice extra layer to the other necessities, like a standard microchip and dog or cat tags, in case they accidentally get out.
We have one for Jolly, and even though he never leaves our side, there's always the fear of that one scenario happening – he gets too excited in a park for example, and we can't find him at all. So for one AirTag under $99, it's worth every cent.
Still, just know that if you put an AirTag on your pet, you're pretty much doing so at your own risk. And I would strongly recommend looking into a high-quality AirTag loop or keyring accessory that will hold up to constant movement and even fiddling that your pet may do to things hanging on its collar.
Are you AirTagging your pets?
Again, Apple doesn't encourage using an AirTag for tracking your pet just to cover its own butt, really, just in case anything happens. After all, plenty of folks out there these days just don't want to take accountability when something happens and like to pin the blame on the company that made the product involved. In this case, it would be Apple. It's really just Apple covering its own bases — honestly, any other smart business would as well.
Of course, just because Apple said you shouldn't do it doesn't mean that people won't try. After all, you can find third-party AirTag accessories out there that are designed intentionally to be used as or with your current dog or cat collar. Just know that if something happens to Bolt the dog, Apple won't be the one responsible.