Yes 'My Photo Stream' was still a thing and it should have been killed off a long time ago
There was once a time when "My Photo Stream" was the only way to get your photos from one device to another other automatically, and it was magical. But it's going away soon — and it can't happen soon enough.
Apple launched My Photo Stream way back in 2011, long before it launched iCloud Photos in its various flavors. But as we work our way to the middle of 2023 it's a feature that hasn't really been needed in a long time and, even worse, had the potential for people to lose their precious photos.
Why? Because it lured people into a false sense of security — they thought everything was backed up and safe when it wasn't. And that's just asking for trouble.
Like iCloud Photos but not quite
To understand the issues with My Photo Stream you first have to appreciate what it was and what it wasn't.
What it was was exactly what the name suggested — a stream of photos. One that was always flowing and could be dipped in and out of at will.
That's clear with the way it functions. My Photo Stream uploads your most recent photos to Apple's servers so that they become available on other devices. But photos are only stored for up to 30 days, or if you're particularly snap-happy there is also a 1,000-photo limit.
For people who just need their photos to live in an ephemeral world, it works and works fine. But in a world of iCloud Photos, what's the point?
While it might appear similar, My Photo Stream is nothing like iCloud Photos. With iCloud Photos, or previously iCloud Photo Library, your entire Photos library is stored in the cloud and can be accessed anywhere. Videos are available as well, something My Photo Stream never supported. The same goes for Live Photos, too.
It's just a better solution, although those with big libraries will no doubt have to pay for more iCloud storage because Apple's paltry 5GB freebie won't hit the spot. It's high time that changed, but until it does Apple One might be worth a look if you already subscribe to services like Apple Music and Apple TV Plus.
With iCloud Photos all of your photos and videos live in the cloud, ready to be accessed anywhere at any time — and that goes for accidental deletions, too. Delete a photo or video and need to get it back? You can, from any device. Yes, iCloud isn't perfect. But it gets this part right.
Where My Photo Stream falls down is people think that their photos are safe, because they have the syncing thing enabled. Then they lose their iPhone or restore it and poof, everything except their most recent snaps is gone. Not good. Not good at all.
So confusing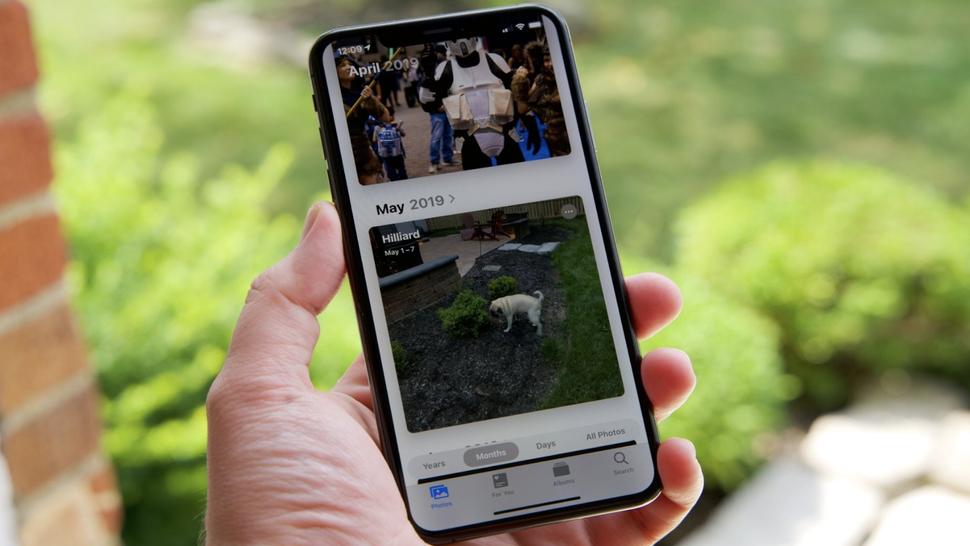 Just having two types of photo syncing complicates matters. So much so that Apple's own support document tries to explain things. And it takes three paragraphs to do it.
"If you turn on both My Photo Stream and iCloud Photos on an iPhone, iPad, or iPod touch, photos that you take with that device upload to both iCloud Photos and My Photo Stream," Apple says. You'd be forgiven for thinking the two features do the same thing, wouldn't you?
Except:
"If you use another device with the same Apple ID that has only My Photo Stream turned on, photos that you take on that device upload only to My Photo Stream. They don't appear on any devices that have only iCloud Photos enabled."
Clear? No, probably not.
My Photo Stream goes away on July 26. And good riddance.