AI can 'kill us,' but some in Congress dont even know how to log in to Facebook, lawmakers say
WASHINGTON, D.C. – AI has the potential to both benefit and harm the U.S. in unknown and unimagined ways but Congress has hardly any experts on the rapidly developing technology, lawmakers told Fox News. 
"AI is going to help us in many ways. It can also kill us," Rep. Ted Lieu, a California Democrat said. "As a recovering computer science major, my understanding of AI on a scale of one to 10 is about a five. There's a lot I don't know." 
Republican Sen. Cynthia Lummis said: "We've got a long way to go before we have any sense of its true capabilities and understanding what people like Elon Musk see as its capabilities going forward. I put my knowledge on a scale of one to 10 at about a 1.5."
LAWMAKERS SHARE HOW MUCH THEY KNOW ABOUT ARTIFICIAL INTELLIGENCE: 
WATCH MORE FOX NEWS DIGITAL ORIGINALS HERE
Musk and more than 1,000 others called for an immediate pause on "giant AI experiments" last month, warning the rapidly developing sector may pose security threats. However, OpenAI CEO Sam Altman disagreed, saying pausing development is not an optimal way to address the issue.
AI "has the potential of civilizational destruction," Musk told Fox News' Tucker Carlson this week. He said if the industry is left unregulated, the consequences could be dangerous.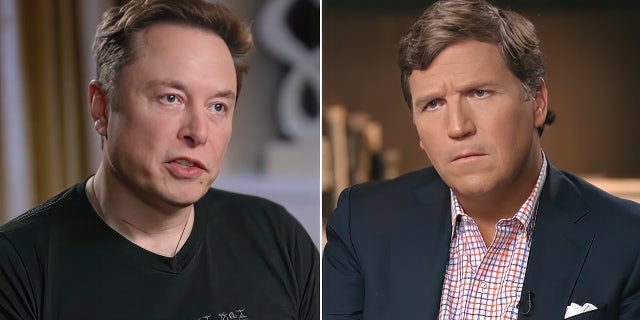 "I don't think Congress is prepared intellectually and resource-wise" to regulate AI, Rep. Mark Takano, a California Democrat, told Fox News. "There's no doubt that AI is going to be highly consequential."
"I don't want to say the Congress knows nothing," Takano continued. "Staff has been going to briefings on AI."
IT PRESUMES TO REPLACE US: CONCERNS ABOUT AI BIAS GROW AS MUSK ISSUES NEW WARNING
Another Democrat, Florida Rep. Jared Moskowitz, said: "I don't think anyone here in Congress is an artificial intelligence expert."
Every lawmaker spoken to by Fox News said Congress needs to learn more about AI and its potential risks. But last month, members told Fox News that educating Congress on AI would be a heavy lift.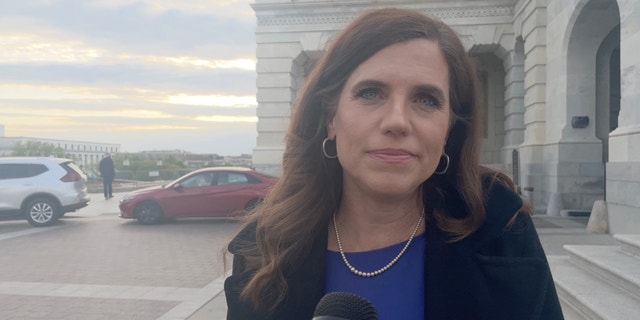 CLICK HERE TO GET THE FOX NEWS APP
"You have members of Congress who don't know how to log in to Zoom or Facebook," Republican Rep. Nancy Mace said Monday. "So to have these kinds of really important debates about technology and our vulnerabilities, you want people to understand what the technology is and what it isn't."
"My biggest concern is right now in the immediate future is cybersecurity and AI's application and utilizing it to surpass login information and stealing consumer data," said Mace, who noted she had an eight out of 10 understanding of AI. "That is an imminent threat and something that companies and even government agencies around the world aren't ready for yet."
To watch the lawmakers' full interviews, click here.
Ramiro Vargas contributed to the video in this report.