DeSantis gives stern warning to would-be looters after Idalia: 'You loot, we shoot'
Florida Governor Ron DeSantis gave a stern warning to anyone thinking about looting after the arrival of Hurricane Idalia on Wednesday.
DeSantis made the comments during a press conference on Wednesday in Perry, Florida, after Hurricane Idalia made landfall near Keaton Beach in Florida's Big Bend just before 8 a.m. local time as a Category 3 storm with winds up to 125 mph.
"I'd also just remind potential looters that you never know what you're walking into. People have a right to defend their property. This part of Florida, you got a lot of advocates and proponents of the Second Amendment," DeSantis said. "I've seen signs in different people's yards in the past after these disasters, and I would say it's probably here, 'You loot, we shoot.'"
"You never know what's behind that door if you go break into somebody's house," he added.
HURRICANE IDALIA MAKES LANDFALL OVER FLORIDA'S BIG BEND AS A CATEGORY 3, HUNDREDS OF THOUSANDS WITHOUT POWER
At least two people have died in car crashes since Idalia made landfall, the Florida Highway Patrol said.
In Pasco County, a 40-year-old man lost control of his Ford Ranger and crashed into a tree after driving too fast given the conditions.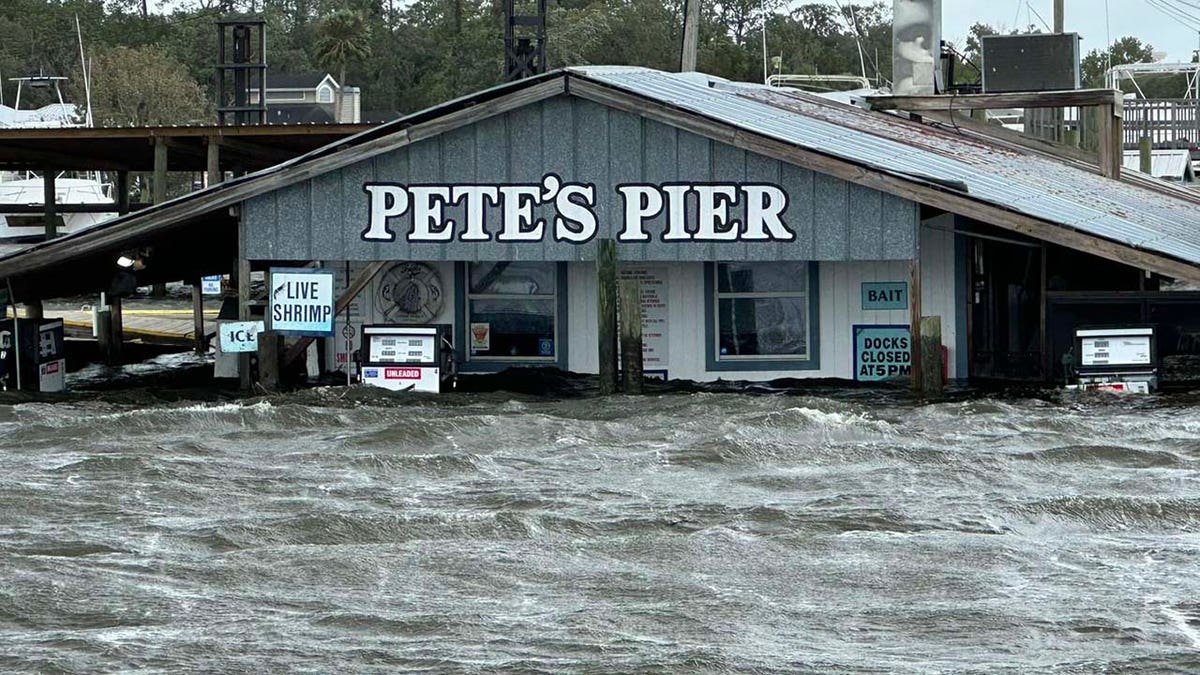 In Alachua County, a 59-year-old man died after driving into a ditch and crashing into a tree line.
HURRICANE IDALIA MAKES HISTORIC LANDFALL IN FLORIDA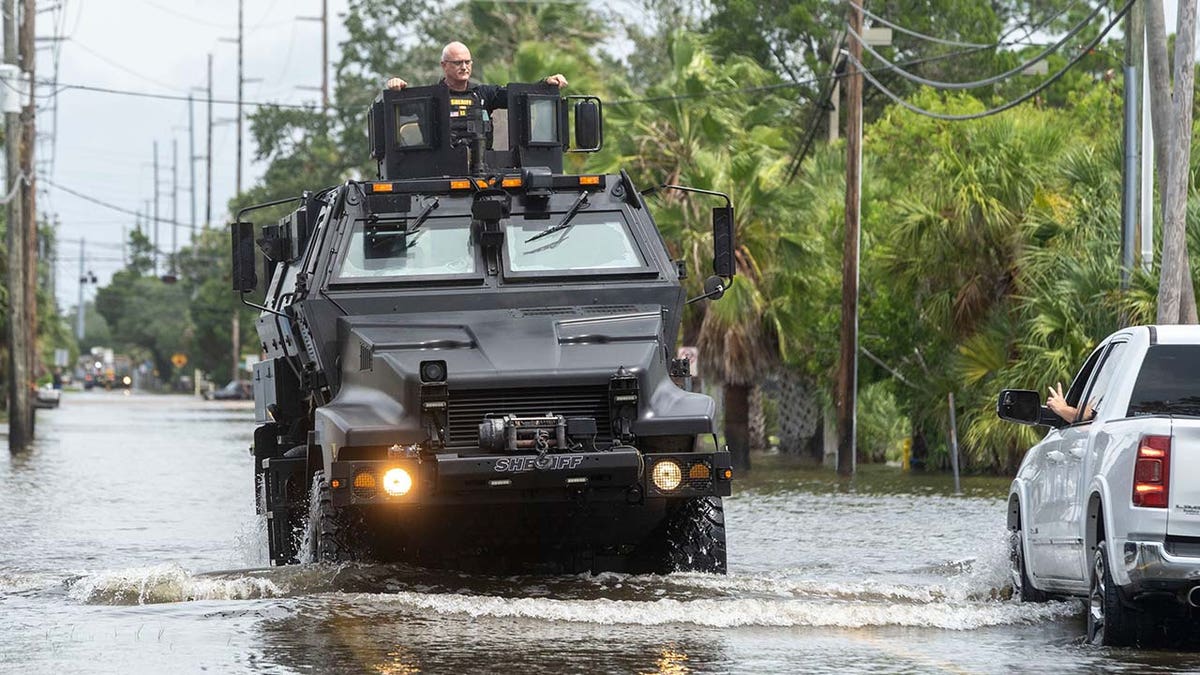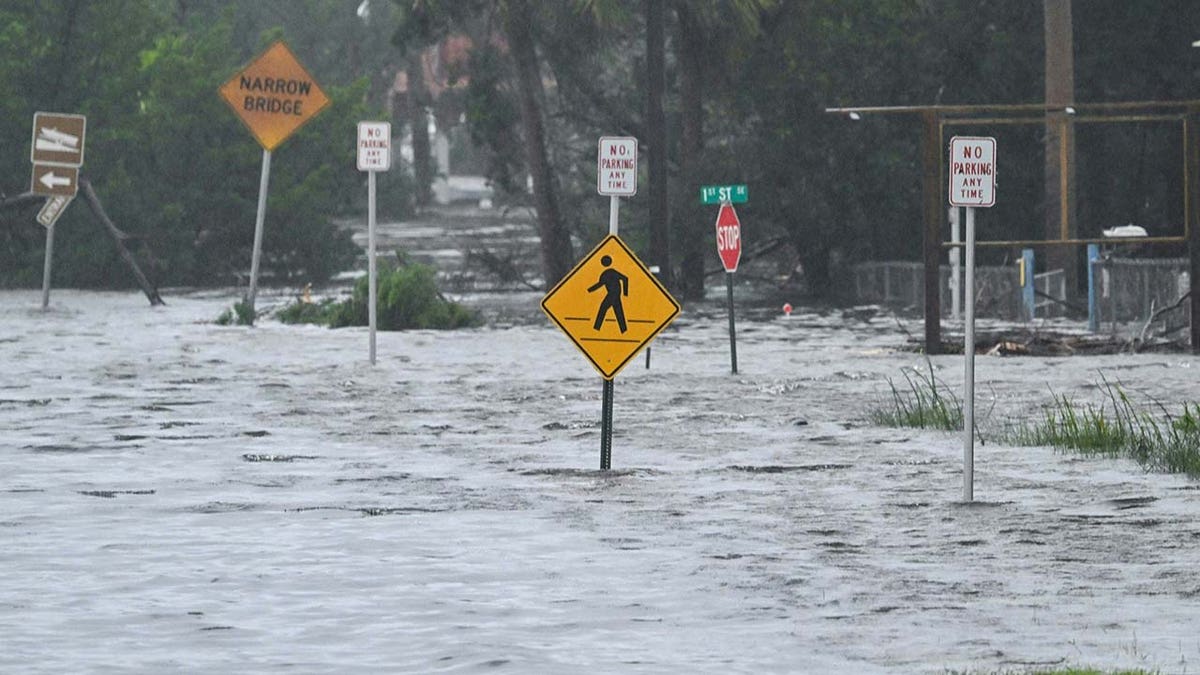 Power outages related to Idalia have climbed to over 400,000 customers, as the storm moves from Georgia into South Carolina, according to FOX Weather.
President Biden said in a Wednesday post on X, formerly known as Twitter, that he spoke with the governors of Florida, Georgia, and South Carolina to "reiterate my Administration's support for response and recovery."
CLICK HERE TO GET THE FOX NEWS APP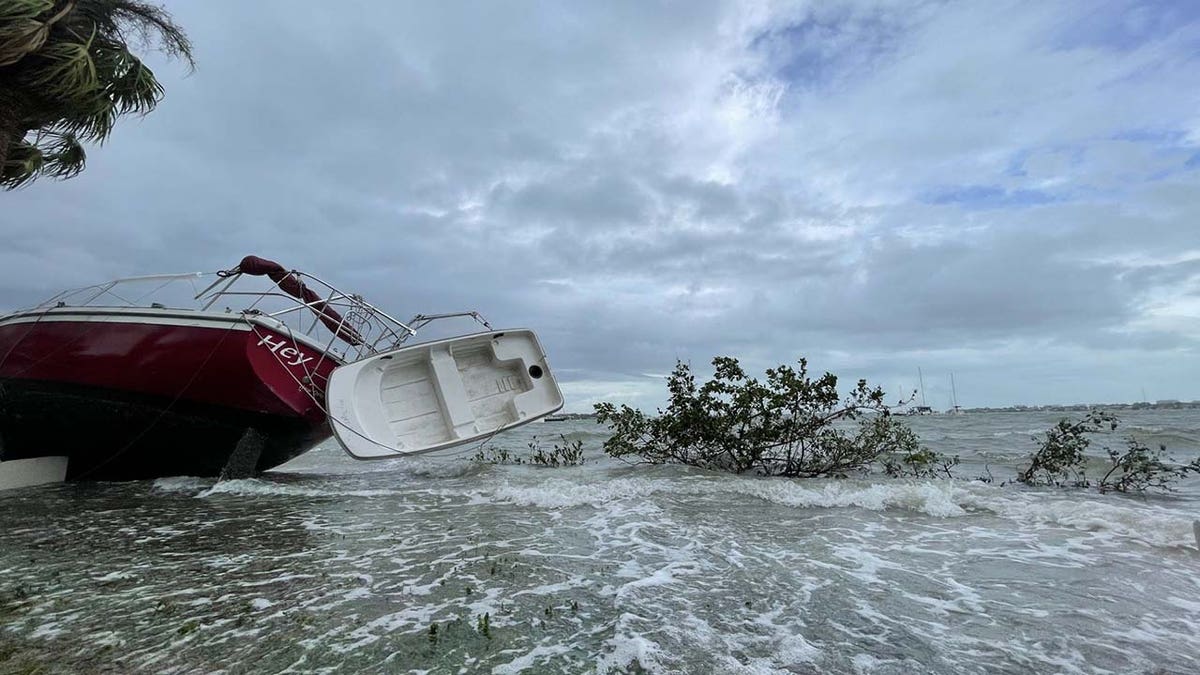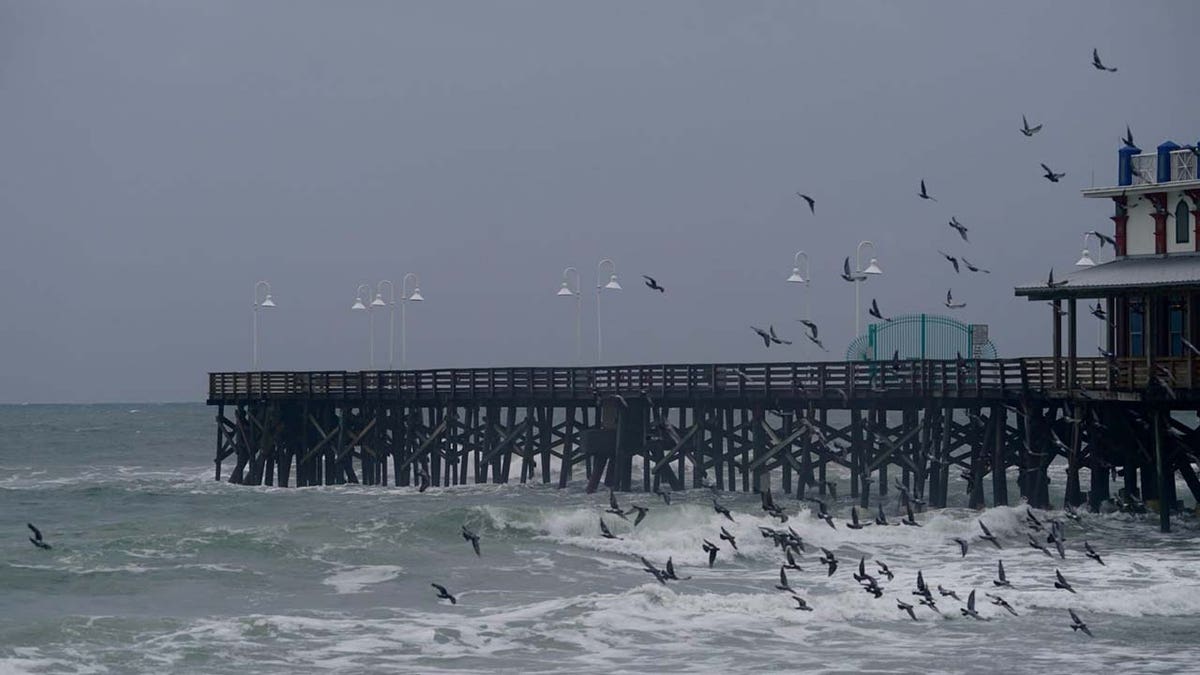 "We'll keep working with personnel on the ground as the storm progresses," he said.
Fox News' Lawrence Richard and Bradford Betz contributed to this report.