Germany shutting down last 3 nuclear plants, relying on coal, natural gas during 'clean' energy push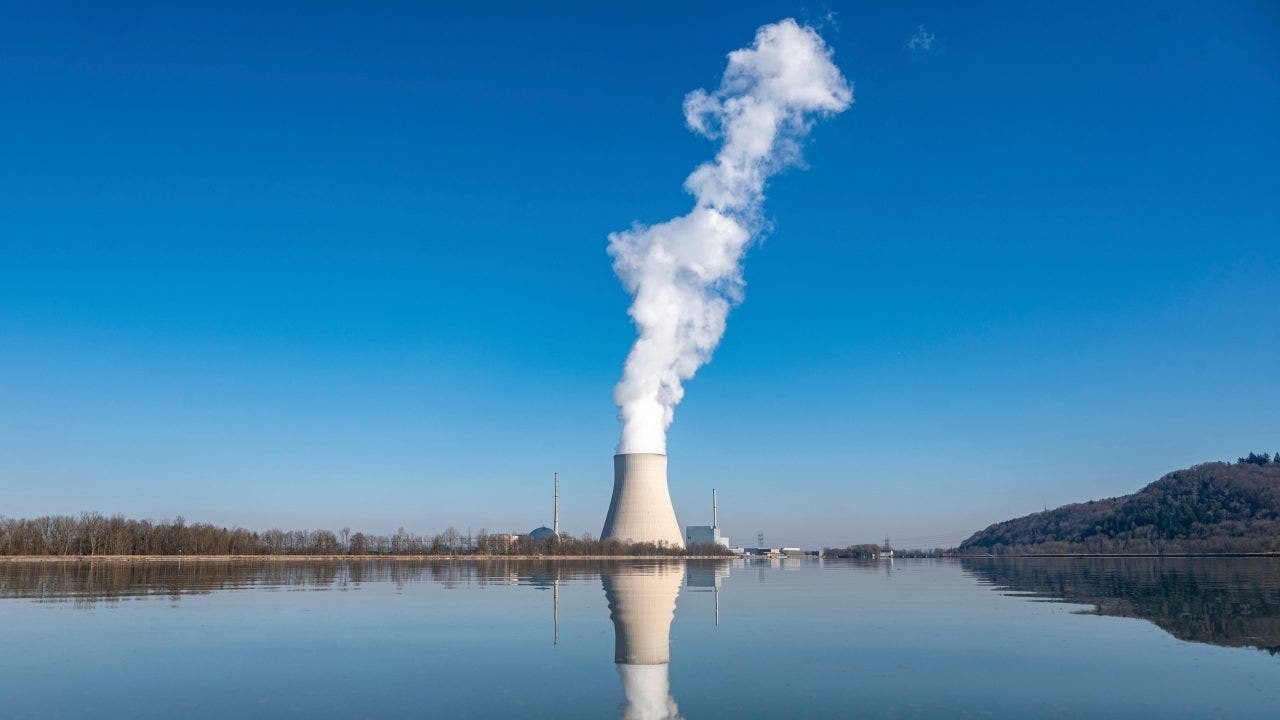 Germany has begun dismantling its nuclear energy infrastructure, claiming the country will aim for a 100% renewable energy systems.
The European financial power is shutting down its final three reactors — Emsland, Neckarwestheim II, and Isar II. 
"Nuclear power supplied electricity for three generations, but its legacy remains dangerous for 30,000 generations," German Environment Minister Steffi Lemke said Saturday.
GERMAN GOVERNMENT DISMISSES CALLS TO DELAY THE SHUTDOWN OF COUNTRY'S LAST 3 NUCLEAR POWER PLANTS
Environmentalists in the country are celebrating the end of what they believe is a dangerous power source — but critics are furious at what they say is a needless abandonment of valuable, clean energy.
"While many countries in the world are even expanding nuclear power, Germany is doing the opposite," Bavarian Governor Markus Soeder said of the change in energy policy. 
GERMANY WILL KEEP 2 OF THEIR 3 NUCLEAR POWER PLANTS RUNNING AHEAD OF POSSIBLE ENERGY CRISIS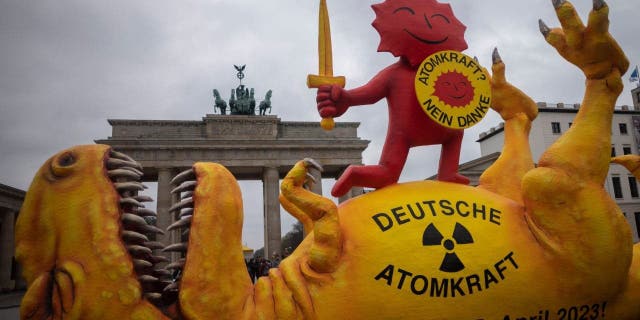 He added, "We need every possible form of energy. Otherwise, we risk higher electricity prices and businesses moving away."
The three plants were originally scheduled to shut down on Dec. 31, 2022. 
EUROPEAN GOVERNMENTS, CITIZENS GEAR UP FOR WORSENING ENERGY CRISIS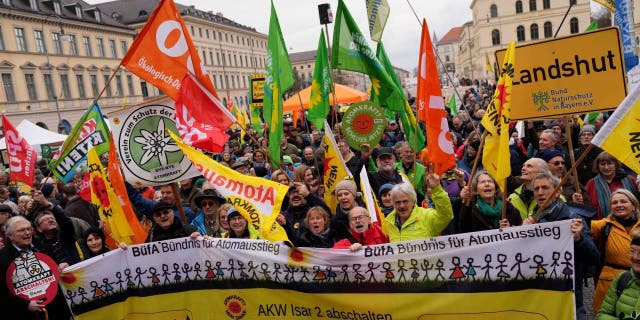 Chancellor Olaf ordered a postponement last year amid concerns that Germany might face an energy shortage due to the war in Ukraine.
Lawmakers approved the extension on the condition the plants, which began operation more than 30 years ago, would cease operating by mid-April of this year.
CLICK HERE TO GET THE FOX NEWS APP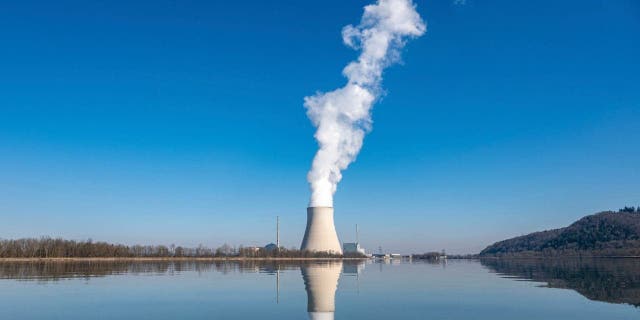 The Associated Press contributed to this report.