North Korea, Russia arms deal 'actively advancing' says National Security Council
North Korea and Russia are moving toward a potential arms deal, according to U.S. intelligence. 
The National Security Council (NSC) announced Wednesday that the U.S. government believes North Korean officials are working to provide the Russian military with weapons amid their invasion of Ukraine. 
"We have new information, which we are able to share today, that arms negotiations between Russia and the DPRK are actively advancing," said NSC coordinator John Kirby. 
NORTH KOREA SIMULATES MASSIVE 'SCORCHED EARTH' NUCLEAR ATTACK ON SOUTH KOREA, INCLUDES CONQUERING RIVAL
"DPRK" is an abbreviation for North Korea's official name — the Democratic People's Republic of Korea.
He continued, "Following these negotiations, high level discussions may continue in coming months. Now, among these potential deals, Russia would receive significant quantities and multiple types of munitions from the DPRK, which the Russian military plans to use in Ukraine."
NORTH KOREA FIRES 2 BALLISTIC MISSILES INTO SEA AMID US, SOUTH KOREA MILITARY EXERCISES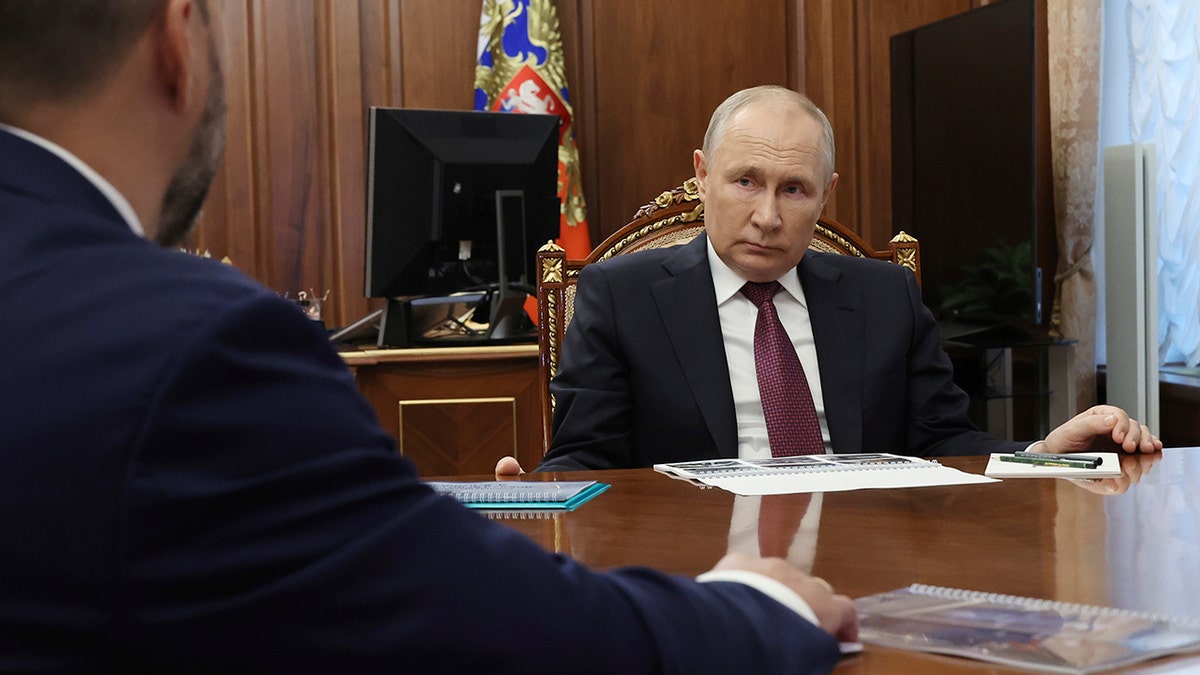 Russian officials visited North Korea recently and likely established communications for high-level talks regarding the provision of weapons, U.S. intelligence reports.
Supreme Leader Kim Jong Un's regime previously welcomed a visit to the capital of Pyongyang from Russian Defense Minister Sergei Shoigu in July.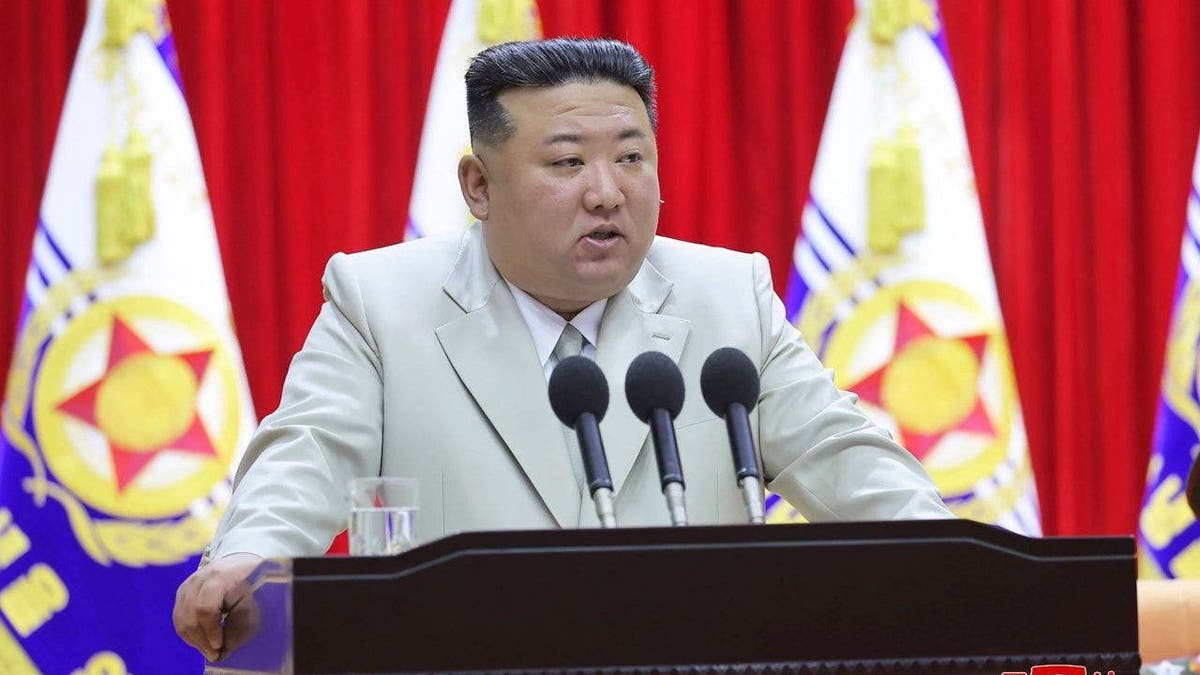 CLICK HERE TO GET THE FOX NEWS APP
Kim has gone to great lengths to maintain the strong bond between Russian President Vladimir Putin and himself.
Putin, meanwhile, has warmed to the North Korean dictator's regime as a source of military equipment amid worldwide sanctions on Russia following its invasion of Ukraine.