Octavia Spencer says she doesn't know if 'The Help' could be made today: 'We are scrubbing the history books'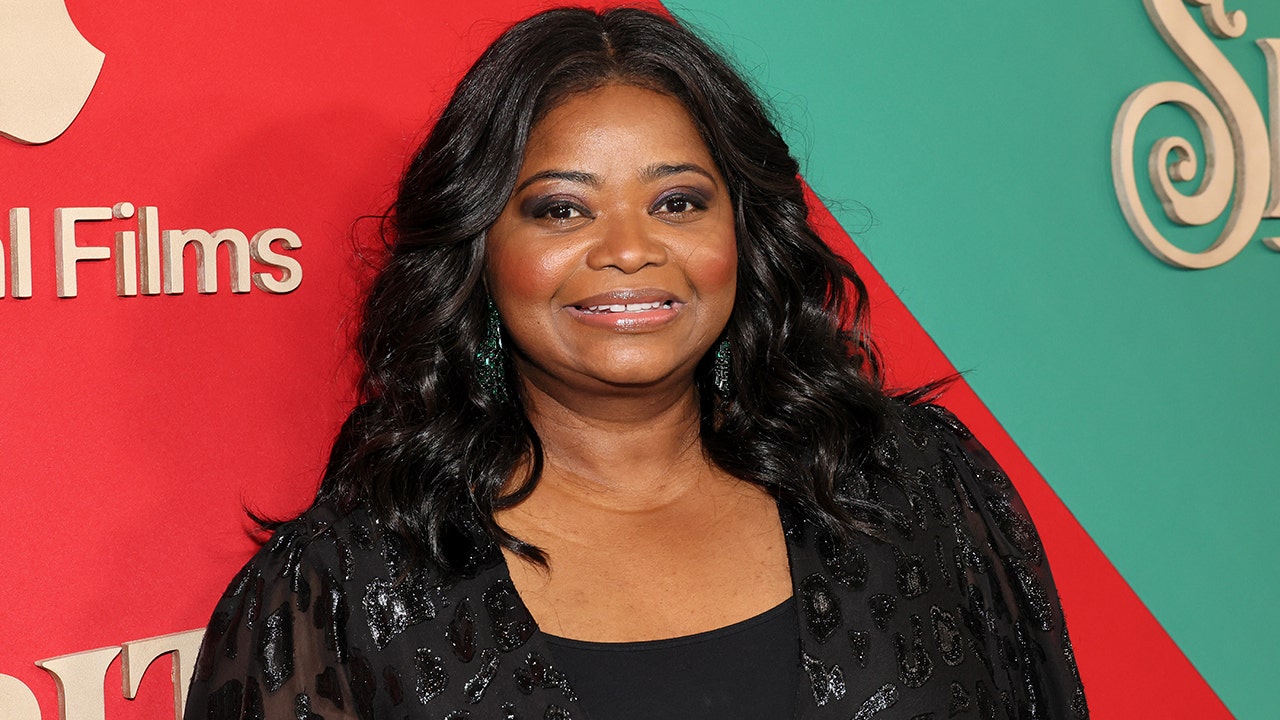 Actress Octavia Spencer said Tuesday that the hit 2011 film "The Help" would be difficult to make in today's sociopolitical climate, telling celebrity restaurateur Bruce Bozzi while appearing on his "Table for Two" podcast that society's attitudes have taken a "very, very, dangerous" turn in the twelve years since the film's release.
"Why can't the story be told? I think what's happening in society right now is very, very dangerous because, you know, we are scrubbing the history books. And if we can't point to our historical references, and we can't point to things like that in art, in history, we're repeating history now, because we've been stripping those truths away," she said. 
"Could 'The Help' be made today? I don't know. Should the help be made today? Absolutely. It represents real people who made real contributions to society who were never rewarded for those contributions," she added. 
VIOLA DAVIS SAYS 'THE HELP' WAS CREATED IN 'CESSPOOL OF SYSTEMIC RACISM': I BETRAYED MYSELF AND MY PEOPLE'
The hit film, based on the bestselling novel by author Kathryn Stockett, took place in 1960s Jackson, Mississippi and called attention to racial discrimination against Blacks in the Deep South at the dawn of the civil rights era.
The story follows the perspectives of African-American maids who live under the pressures of racism from the White, wealthy southern families they serve, an aspect that garnered criticism from one of the film's stars in recent years.
"VIOLA DAVIS ADMITS SHE REGRETS HER ROLE IN 'THE HELP'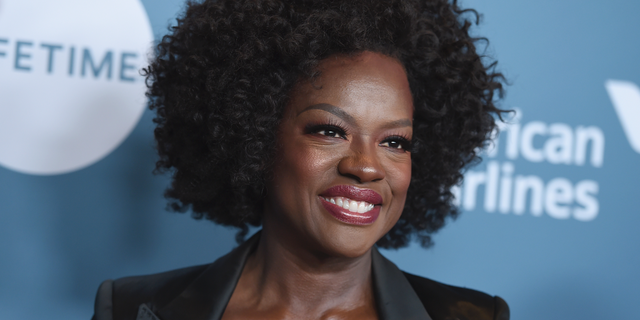 Spencer's co-star Davis caught attention in 2020 after slamming the plot and voicing her guilt for starring as the character Aibileen Clark in a Vanity Fair article. 
"Not a lot of narratives are also invested in our humanity. They're invested in the idea of what it means to be Black, but … it's catering to the White audience," Davis said. 
"The white audience at the most can sit and get an academic lesson into how we are. Then they leave the movie theater, and they talk about what it meant. They're not moved by who we were." she added.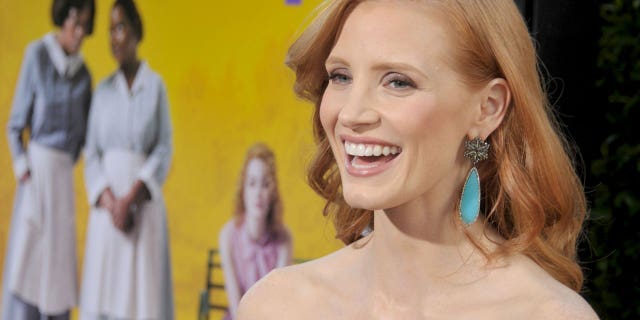 "The Help" featured a star-studded lineup of Spencer and co-stars Viola Davis, Bryce Dallas Howard, Emma Stone and Jessica Chastain to name a few, and garnered praise for its riveting plot.
Spencer landed an Oscar for best performance by an actress in a supporting role while Davis and Chastain were nominated for other awards.
The film itself was a Best Picture nominee in 2012, but ultimately lost to Thomas Langmann's "The Artist."
CLICK HERE TO GET THE FOX NEWS APP
Fox News' Naledi Ushe contributed to this report.