Smokey Robinson said that he had a "beautiful" affair with Diana Ross that "just happened" while she was an up-and-coming singer and he was with his first wife. 
"I was married at the time," he admitted to The Guardian in a piece published Thursday. "We were working together and it just happened. But it was beautiful. She's a beautiful lady, and I love her right till today."
"She's one of my closest people," he continued. "She was young and trying to get her career together. I was trying to help her. I brought her to Motown, in fact. I wasn't going after her and she wasn't going after me. It just happened."
Fox News Digital has reached out to Diana Ross' rep for comment. 
SMOKEY ROBINSON SHARES THE SECRET TO HIS DECADES OF SUCCESS AS HE'S HONORED WITH BERRY GORDY AT MUSICARES GALA 
The "You Really Got a Hold on Me" singer also discussed the affair earlier this year, telling VLAD News it lasted "longer than it should have."
Robinson, 83, married his first wife and Miracles bandmate Claudette Rogers when he was a teenager, and they were married for 27 years. Robinson and Claudette had two children together. They divorced in 1986 after Robinson admitted to fathering a baby with another woman (not Ross).
He said the "You Can't Hurry Love" singer finally ended their affair after about a year.
CLICK HERE TO SIGN UP FOR THE ENTERTAINMENT NEWSLETTER
"After we'd been seeing each other for a while, Diana said to me she couldn't do that because she knew Claudette, and she knew I still loved my wife. And I did. I loved my wife very much," he said. 
The Motown legend, who is promoting his new album "Gasms," told the outlet he still feels "sexual" at 83 years old and doesn't like it when older people are put out "to pasture."
"When I hear of grandfathers and grandmothers who are 60 years old being talked about as if you're counting them out and putting them out to pasture, I think it's ridiculous," he said. "This is a new era of life. I feel 50."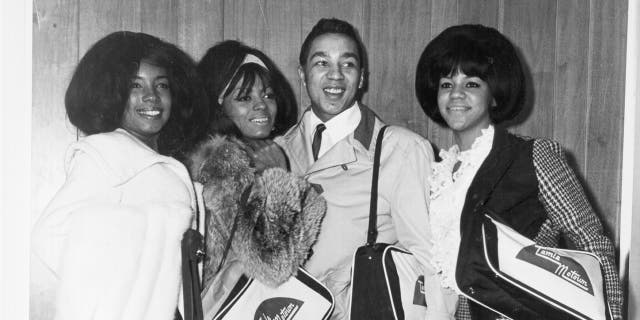 On intimacy, he says he still feels the "same way, only I'm wiser with it. When you're young, and you have those exploratory feelings about sex, you haven't lived long enough to know the value of it. So, yes, I have a different attitude to it, but I still feel sexual. And I hope I'll always feel like that. OK, chronologically, I'm 83, but it's not really my age."
He added that he's realized people can love more than one person romantically at a time.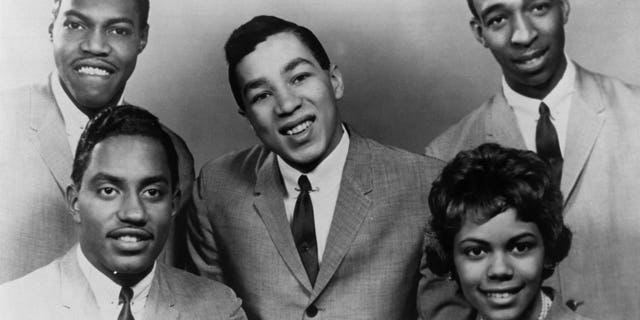 "We get wisdom in life," he said about getting older. "I learned that we are capable of loving more than one person at the same time. And it has been made taboo by us. By people."
"It's not because one person isn't worthy or they don't live up to what you expect – it has to do with feelings," Robinson explained. "If we could control love, nobody would love anybody. Nobody would take that chance. Why would you put your heart out there for somebody to be able to hurt you like that and make you able to have those feelings?"
In 2002, Robinson married his current wife, Frances Gladney.
CLICK HERE TO GET THE FOX NEWS APP
Earlier this year at the MusiCares Persons of the Year event, he also told Fox News Digital he has no plans to retire. 
"I don't plan on it anytime soon," he said in February. "You know I tried that once. And it didn't work for me. So, here I am."