Twitter removes legacy blue checks causing Trump, Clinton, The Rock, and others lose their verification
Twitter finally removed its legacy verification badges from users' accounts on Thursday. 
The social media company's decision caused notable figures like former President Trump and A-List actor Dwayne, "The Rock" Johnson losing their blue checkmarks. Currently, only government accounts, such as President Joe Biden's official Twitter account, are eligible for free verification. However, individuals and businesses, regardless of how prominent, will no longer have a blue check mark unless they pay Twitter $8 a month. 
The change, which has been long teased, is part of Elon Musk's broad overhaul of Twitter. 
Many of those who lost their verification badge, don't appear to be in a rush to pay Twitter in order to get it back. 
JOURNALIST THREATENED WITH PRISON TIME OVER PERJURY BY TOP DEMOCRAT OVER TWITTER FILES TESTIMONY
The Verge reported that NBA superstar Lebron James was offered to have his blue checkmark back and comped by. However, LeBron declined Twitter's offer. 
UFC star Stephen "Wonderboy" Thompson, joked about the loss of their verification badge.
"Just want to verify that I am actually still myself and this is the real true Wonderboy…don't want to Cause any unnecessary stress to anyone if I can help it #UnverifiedGang #ItsStillMe," the athlete tweeted.
Although some public figures, such as conservative commentator Ben Shapiro, UFC fighter Conor McGregor, and pro-wrestler and actor John Cena have maintained their verifications by paying for Twitter Blue.
Proponents of Musk's new strategy argue it will even the playing field between up-and-coming independent journalists, content creators, and other entrepreneurs and more established brands while brining in new revenue for Twitter. Critics contend that the move devalues verification, as anyone can purchase it regardless of their reputation or accomplishments. 
TWITTER TO LET USERS MONETIZE CONTENT WITH SUBSCRIPTIONS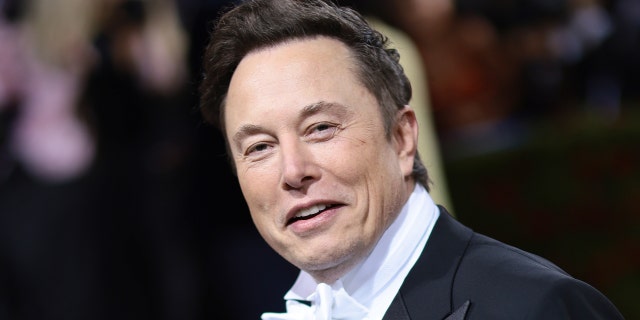 Chaos ensued when Twitter first rolled out its subscription service last November after people made fake accounts of established brands and began tweeting out fake news on their behalf. Individuals created and verified fake accounts pretending to be PepsiCo, Nintendo, Eli Lilly, and other brands.
Some companies, such as Eli Lilly, even apparently had their stock prices impacted by the dissemination of fake information. Lilly's stock dropped 2.2% after a fake but verified Twitter account impersonating the pharmaceutical company claimed insulin would be free going forward.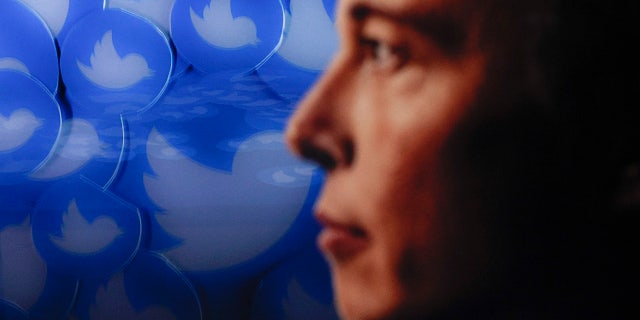 CLICK HERE TO GET THE FOX NEWS APP
There have also been instances where politicians' government accounts have remained verified, but their personal accounts have been stripped of their blue checkmark, which happened to Florida Republican Gov. Ron DeSantis.
In other cases, established publications, such as The New York Times, have had their verification stripped entirely after deciding not to pay for a subscription.